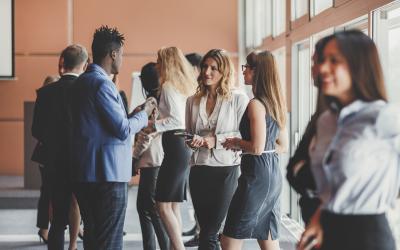 FPA Job Board
Connecting financial planning job seekers and employers.
Job Seekers, Welcome to FPA Job Board
Use this area to filter your search results. Each filter option allows for multiple selections.
Wealth Management Associate
The Position: The Wealth Management Associate position will work directly with the AdvicePeriod team in Millbrae CA to support a growing Partner Advisor team.  We are seeking a Wealth Management Associate who can quickly partner with the team in handling the responsibilities outlined below.  This is an exciting opportunity to be a part of an experienced and growing entrepreneurial team and will provide exposure to a broad range of advisory services. What You Do: You will provide client administration and relationship management support for the Partner Advisor team's clients. As a member of the Partner Advisor team, you will work with the team to establish client investment objectives and asset allocation within the parameters of the firm's investm
Loading. Please wait.
Powered By