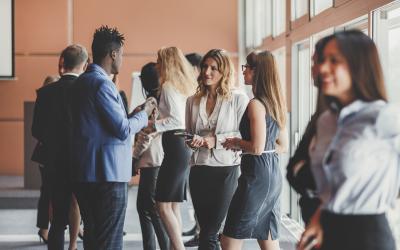 FPA Job Board
Connecting financial planning job seekers and employers.
Job Seekers, Welcome to FPA Job Board
Use this area to filter your search results. Each filter option allows for multiple selections.
Associate, Client Service
Jordan Park provides investment management and financial advice to a distinct community of individuals, families, and institutions. Our clients have made extraordinary contributions to business, philanthropy, government, and society. Our team is composed of empathetic problem solvers with depth and diversity of experience. We embrace complexity and navigate challenges to empower clients to achieve their optimal outcomes. Our mission is to enhance lives and legacies. We are looking for exceptional Client Service candidates to support the growth of our firm.  This is an opportunity to work alongside a team that is united by a passion for service, strong sense of integrity, and desire to have a positive impact in the world.  We are empathetic problem solvers and subject matter exper
Loading. Please wait.
Powered By