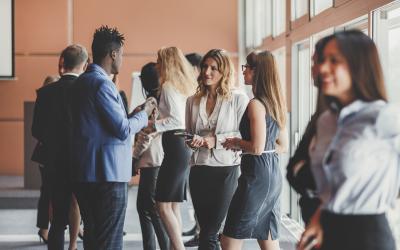 FPA Job Board
Connecting financial planning job seekers and employers.
Job Seekers, Welcome to FPA Job Board
Use this area to filter your search results. Each filter option allows for multiple selections.
Associate, Client Advisory
Jordan Park provides comprehensive investment and financial advice to a targeted community of individuals, families, and institutions. Our clients have made extraordinary contributions to business, philanthropy, government, and society. We are empathetic problem solvers with depth and diversity of experience. We embrace complexity, shoulder problems, and navigate challenges to empower clients to achieve their optimal outcomes. Our mission is to enhance lives and legacies. Jordan Park's Client Advisory Team is responsible for delivering a differentiated client experience to those we serve. The team coordinates investment, planning, and advice across a range of areas including: portfolio construction, risk management, cash flow planning, single stock diversification, tax analysis,
Loading. Please wait.
Powered By