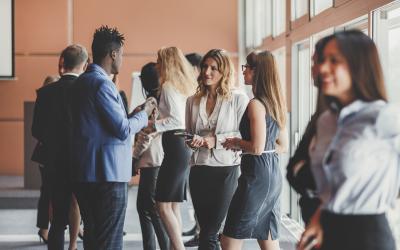 FPA Job Board
Connecting financial planning job seekers and employers.
Job Seekers, Welcome to FPA Job Board
Use this area to filter your search results. Each filter option allows for multiple selections.
Financial Advisor
Job Summary As an advisor, you will be joining one of Keating & Associates' partners, Purposeful Wealth Advisors (PWA).  They are a talented and industry recognized team of professionals located in Chicago, Illinois. The team mentality is prevalent, and the sharing of ideas and opinions is commonplace and expected. You will use your training and experience to advise an existing group of clients wit
Loading. Please wait.
Powered By