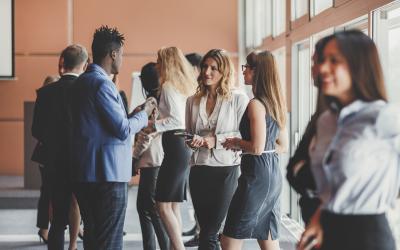 FPA Job Board
Connecting financial planning job seekers and employers.
Job Seekers, Welcome to FPA Job Board
Use this area to filter your search results. Each filter option allows for multiple selections.
Associate Advisor / Financial Planner
Job Summary The Associate Advisor / Financial Planner will serve a variety of functions within MCF. The primary job responsibilities include supporting Financial Advisors within the organization in servicing existing clients, offering leadership to clients in a relationship management capacity, and delivering an exceptional day-to-day service experience to MCF's clients. The role will assist in client communications, as well as work directly with Financial Advisors (who may serve as the primary Lead Advisor) and Client Associates on client servicing needs, financial planning data entry and strategy, and preparing investment or planning recommendations. Specifically, the Associate Advisor / Financial Planner will prepare and coordinate client review meetin
Loading. Please wait.
Powered By