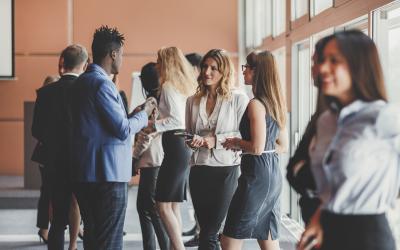 FPA Job Board
Connecting financial planning job seekers and employers.
Job Seekers, Welcome to FPA Job Board
Use this area to filter your search results. Each filter option allows for multiple selections.
Financial Planner / Tax Lead (CPA or EA)
At Origin, our mission is to bring financial planning and advice to every employee everywhere. Origin is growing fast and we are expanding into new markets across the globe. You will work with Origin's product and operations teams to deliver high-quality service and advice to our users. Your work and expertise in tax will bring to life our mission of enabling every employee, everywhere to reach their life goals of owning a home, buying a car, or sending their kids to college.   What you will do:   You will report to Origin's Head of Financial Planning & Advice
Loading. Please wait.
Powered By